Innistrad Midnight Hunt Prerelease Pack x2
Πακέτο που περιλαμβάνει 2 Innistrad Midnight Hunt Prerelease Pack με έκπτωση
Διαθεσιμότητα: 10 σε απόθεμα
Innistrad Midnight Hunt Prerelease Pack x2
Καλώς ήρθες στην Innistrad: Midnight Hunt το 89ο expansion του Magic the Gathering!
Κωδικός για 3x Booster Packs στην MtG Arena PLAYMID
Από το επίσημο site της Wizards of the Coast:
WEREWOLVES. WARLOCKS. ZOMBIES.

INNISTRAD: MIDNIGHT HUNT
Light Your Candle. The Harvesttide Festival is here. Will you try to ward off the coming dark? Or embrace the power of the encroaching darkness? Face your fears with new spooky mechanics and double-faced werewolf cards that become more terrifying at night!
Κάθε Innistrad Midnight Hunt Prerelease Pack περιέχει:
6 Innistrad: Midnight Hunt Draft Boosters
1 Traditional foil rare or mythic rare from Innistrad: Midnight Hunt with a foil year stamp

Can be a double-faced card

3 Double-faced helper cards (with a Magic card back so it can take the place of a double-faced card in a deck, if needed)
1 Twenty-sided spindown life counter with the Innistrad: Midnight Hunt expansion symbol imprint
1 MTG Arena code card to redeem for Store Packs of Innistrad: Midnight Hunt
1 Reusable deck box with divider
The spindown life counters come in all five Magic colors: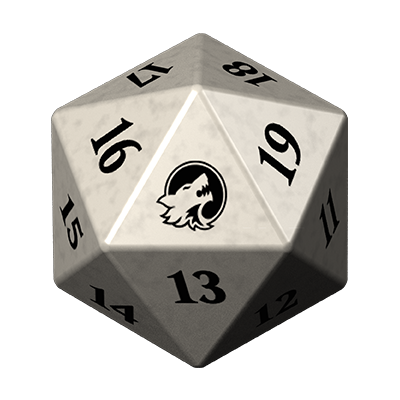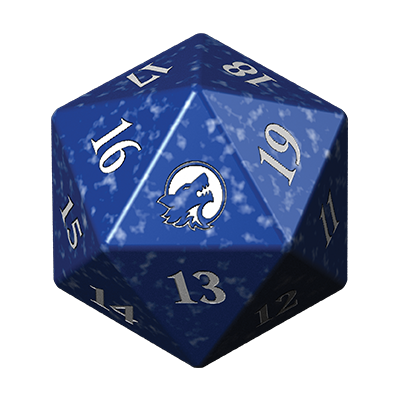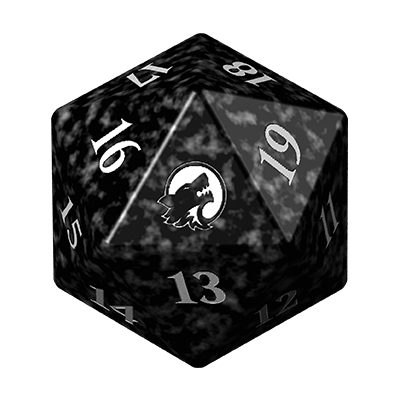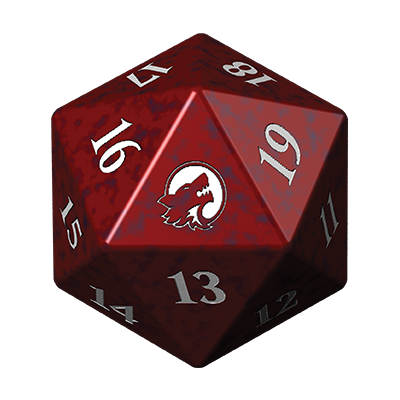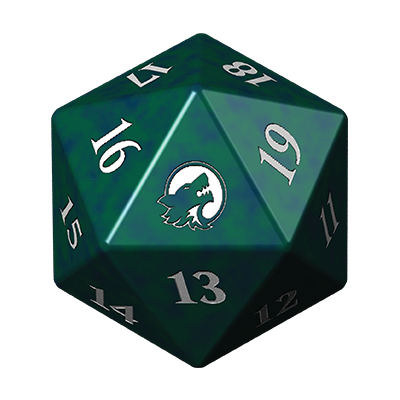 Κατασκευαστής: Wizards of the Coast